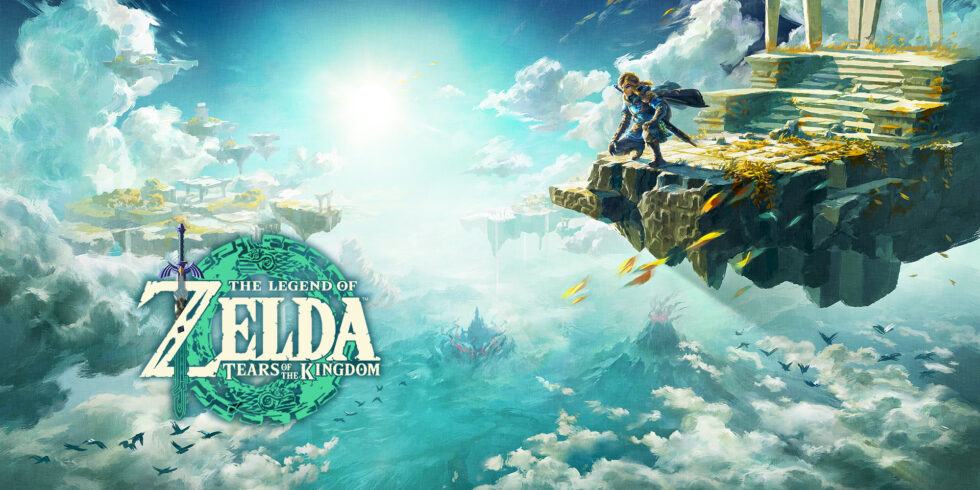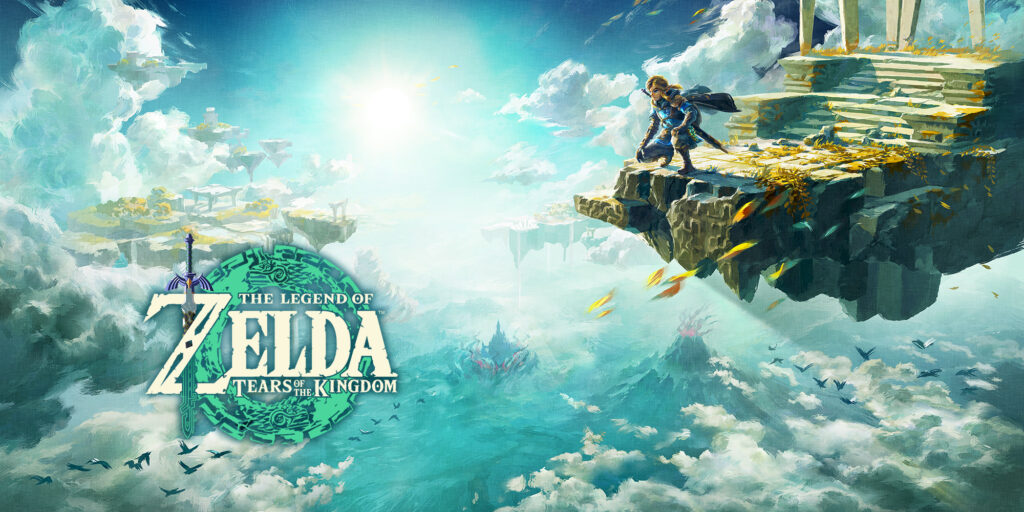 C'est le 12 mai 2023 que le monde a pu enfin mettre la main sur The Legend of Zelda: Tears of the Kingdom, dernier jeu estampillé Nintendo.
Alors qu'il ne fait aucun doute que la dernière entrée de l'une des licences les plus cultes du jeu vidéo rencontre un succès critique avec son excellente note de 96 sur Metacritic, il rencontre également un succès commercial impressionnant !
En effet, il a été révélé que le jeu s'est déjà écoulé à plus de 500 000 exemplaires uniquement en France et lors de son premier week-end de sortie ! Et encore, cette statistique se base uniquement sur les ventes physiques et ne comprend pas les ventes de la version digitale.
Franche réussite pour le héros Hylien !